Storm Boy Trailers
Learning Intention
We are learning about an Australian classic book – Storm Boy.
Success Criteria
You will know when you've been successful when you can:
# Compare and contrast the old Storm Boy movie to the new movie.
---
Instructions
Watch both trailers.
Identify the similarities and differences between the trailers.
Use the Venn Diagram App – Screen shot and send to 1:1 chat.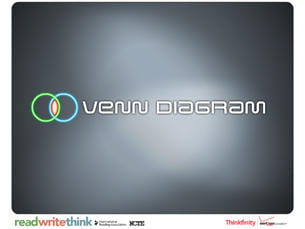 How does this Australian classic story fit into what we have been learning about? (Blog comments)