Mother's Day Task – shhhh!
Learning Intention
We are going to make a Mother's Day card for our beautiful mothers.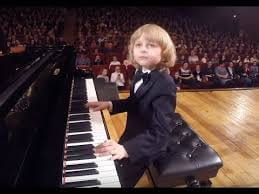 Success Criteria
You will know you've been successful when you can:
# Create a card using your mums favourite colours.
# Write a nice message in the card to let your mum know how much you appreciate her.
---
Instructions