Thinking Positively (Yr 4-6)
Learning Intention
We are learning about thinking positively.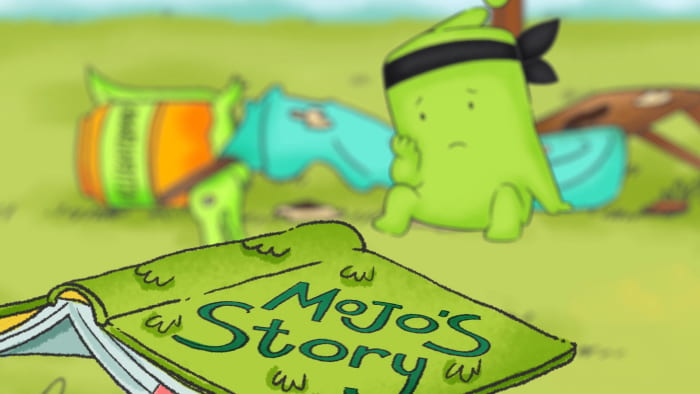 Success Criteria
You will know you have been successful when you can:
# Listen and respond to Mojos thoughts and feelings.
————————————–
Watch the video Fact or Fiction.
Copy the link into comments
Your response (capital letters and full stops)
Repeat 2 & 3 until finished.
Discussion:Mojo has an embarrassing slip up and is devastated by what his classmates must think of him. But is the story in his head fact or just his imagination?
Answer all of the questions in comments.
What happened that made Mojo so embarrassed? What are the facts?

Mojo tells himself a story, imagining what his friends think of him. What is the difference between the story he tells himself and the facts of what actually happened?

Why might the made up stories we tell ourselves make us sad?