Poem Challenge
Learning Intention:
This week we are going to learn an Australia classic called "home among the gum trees', by B Brown and W Johnson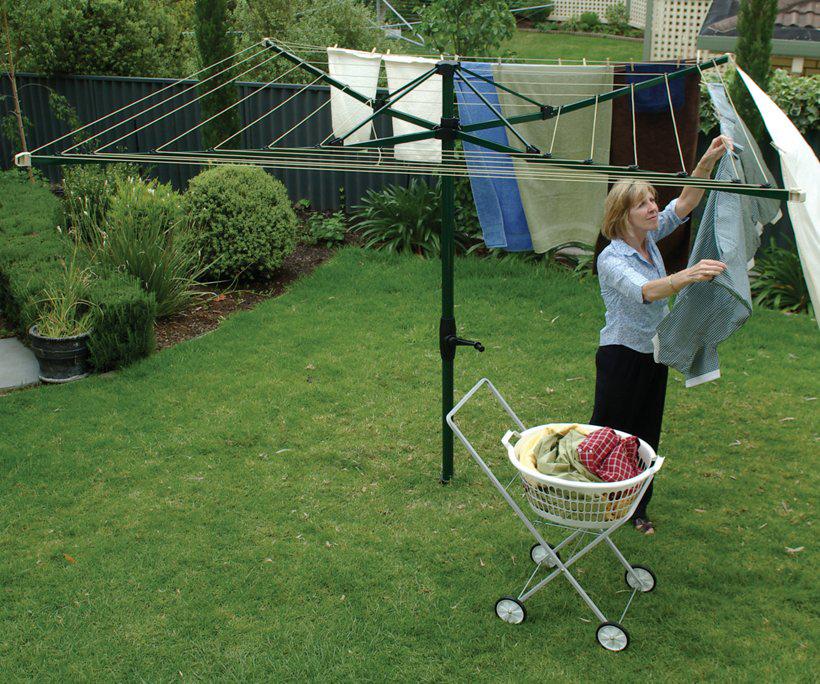 Success Criteria – you will know you have been successful when:
# You can sing the song without words
# You can give thoughtful answers to the questions relating to ' the Australian way of life.'

Questions:
Write the meanings for each phrase:
a)  cookin' up a roast
b) mull upon the porch
2) The singer of this song says she's/he's been around the world and visited many foreign places.  Yet it's Australia that she/he adores.
What things does the singer like to do in Australia?
b) There are probably many things that you like to do here in your homeland; things that you can't do anywhere else.  List five of these things.