Poetry Challenge
Learning Intention:
This week we are going to discuss, answer questions and sing the ballad, Waltzing Matilda  by Banjo Paterson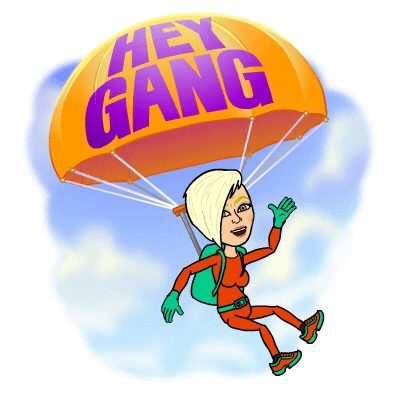 Success Criteria:
By the end of this week you be able to:
# Answer questions about the meaning of the poem
# take part in a competition (boys v girls) – Sound quality and articulation
Appreciating Poetry
1)What is a swagman?
2) Why is a billabong a good place to camp at?
3) How did the swagmen boil their billy?
4) What does 'grabbed him with glee' mean?
5) What kinds of food do you think the swagman  might have in his tucker bag?
6) How did the squatter arrive at the scene.
7) How do we know that the troopers arrived from a different direction than the squatter did?
8) What action of the swagman shows us that he was afraid of going to jail?
9) What do you think was the cause of the swagman's death?