Maths Skills
Learning Intention
This week we are learning the 3x table, 2 & 3d properties, place value, fractions and 24 hour time.
Success Criteria – you will know you have been successful when you can:
# Accurately tell the answers for the 3x table.
# Identify 2 & 3D shape properties.
# Demonstrate your knowledge of place value using millions.
# Order and compare fractions.
#Convert 24 hour  time.
2D Shapes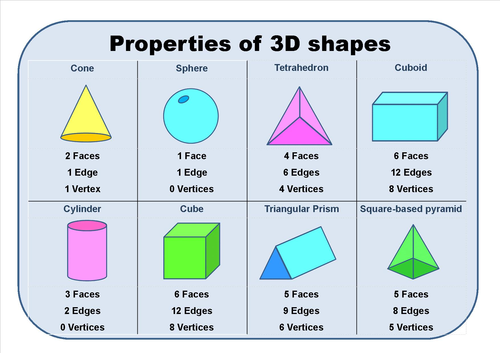 Place Value
Fractions
Comparing & Ordering Fractions
Time