English Skills
Learning Intention
This week we are going to learn about antonyms, pronouns, adverbs, question marks and putting letters and words in alphabetical order.
Success Criteria – you will know you have been successful when you can:
#  Identify and record your own antonyms.
# You can Locate the different types of pronouns in relation to 1st, 2nd and 3rd person.
#Discuss the three categories of adverbs and write your own examples.
# Identify where and when you need to use a question mark.
# Record letters and words in alphabetical order
Pronoun
Adverbs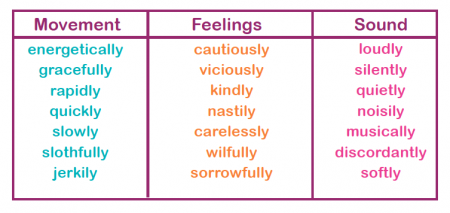 Question Marks
Alphabetical Order