Term 2 Week 1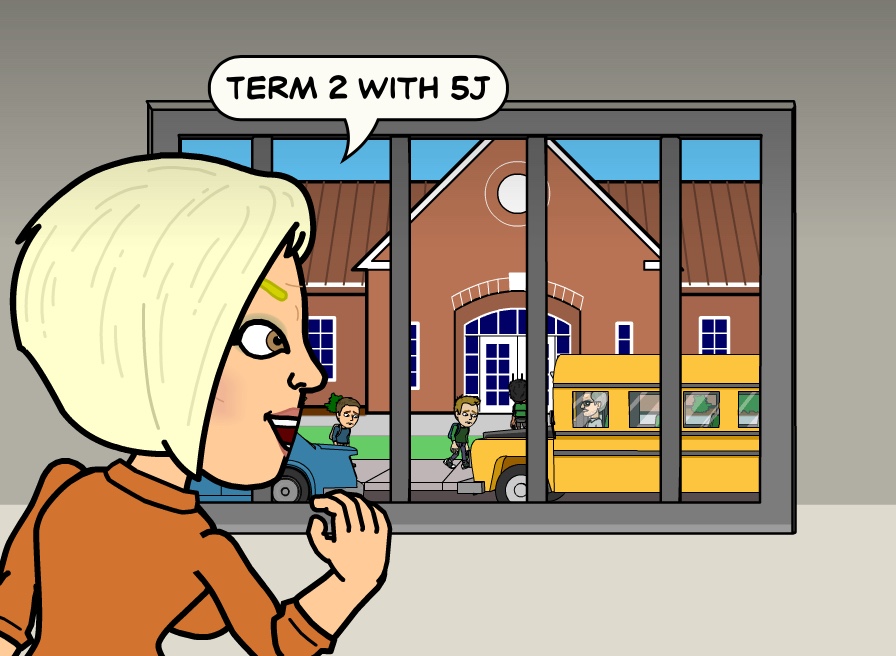 x7 Tables
x7 Trick
In Episode 1, "Katie Discovers the Dip," Katie learns about a common challenge that faces everyone when learning a new skill
What is a dip?
Where/what situations might we encounter a dip?
What kind of emotions accompany a dip, and how can we stay positive?
Give an example of a dip you have faced encountered.
Using Doodle buddy draw your dip, add comments if you wish. Upload with an explanation to your blog.
 Graphic Organisers – to improve our thinking