Volcanoes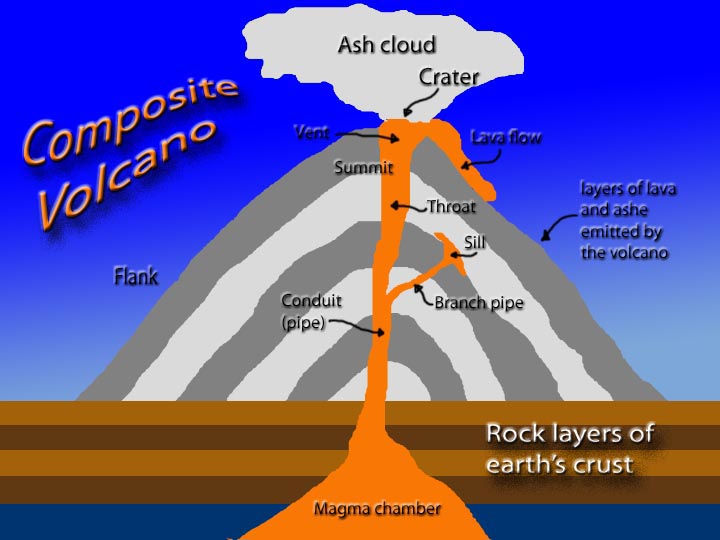 What causes volcanoes – Use this website to assist you in answering questions.
Summarising Information
1) What is a volcano?
2) How are volcanoes formed?
3) What are the different stages of volcanoes?
4) Why do volcanoes erupt?
5) What are plate tectonics?
6) How many volcanoes are there?
7) What are the different types of volcanoes?
8) What is the difference between lava and magma?
9) Why does lava take a long time to cool down?
10) What is the largest active volcano?