Learning Intention
This week we are going to learn about maths concepts associated with 3D shapes, Angles, Percentages and Decimals, Quadrilaterals and Perimeter.
Success Criteria – you will know you have been successful when you can:
# Give immediate answers to the 4x table questions.
# Identify 3D shape properties.
# Locate the Top, Side and Bottom View of a shape.
# Show how to convert a percentage to a decimal.
# Accurately draw and label a quadrilateral.
# Identify how the angles are different from one another.
Target Table
3D Shapes
Fractions to Decimals (Khan Academy)
Quadrilateral
Perimeter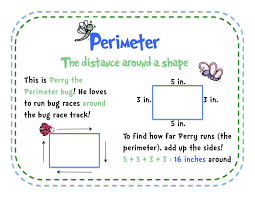 Angles